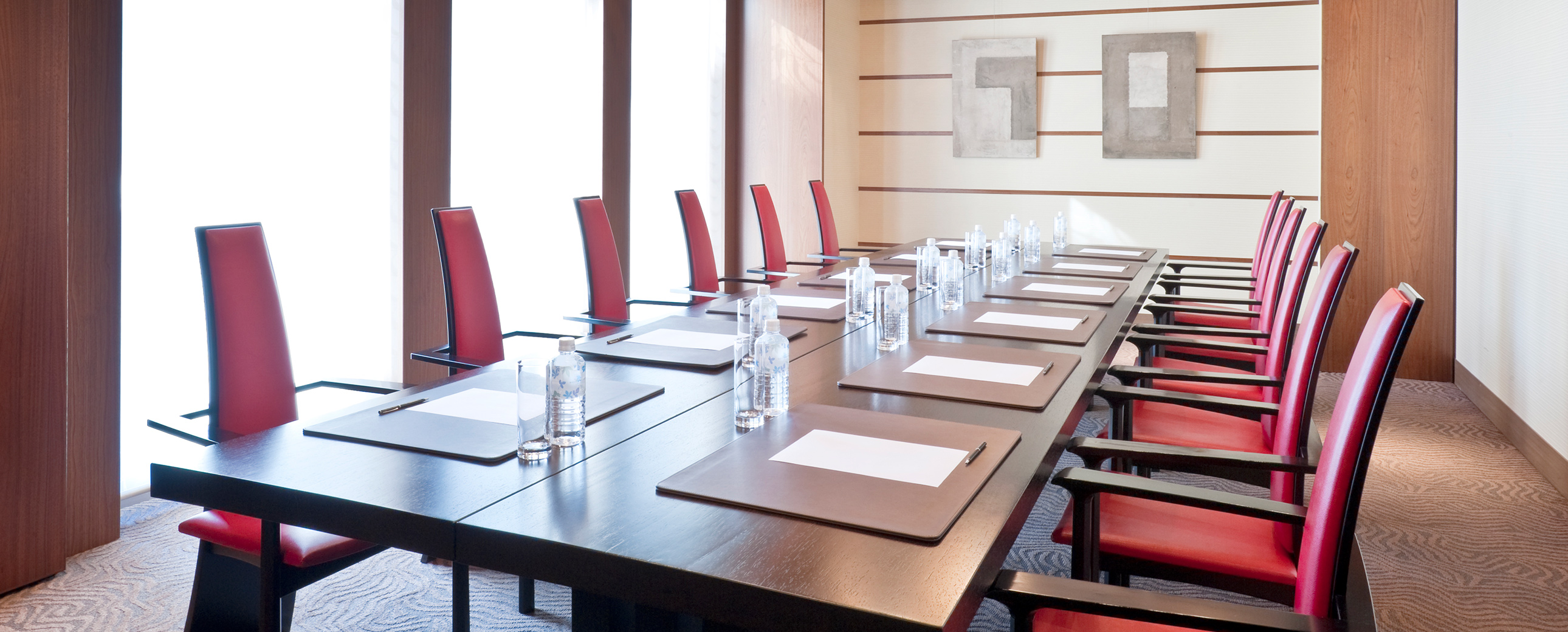 Dinners, conferences, seminars, and exhibitions, etc. for various purposes
function room
Functional spaces that can be used for various meetings and parties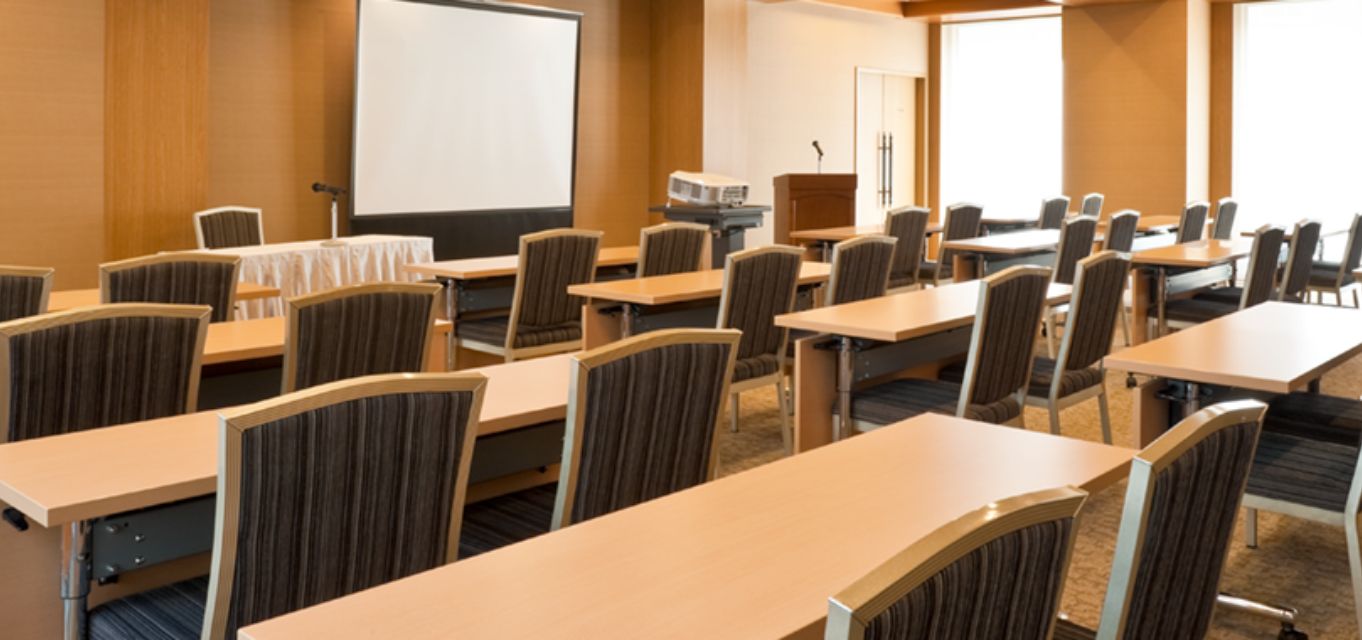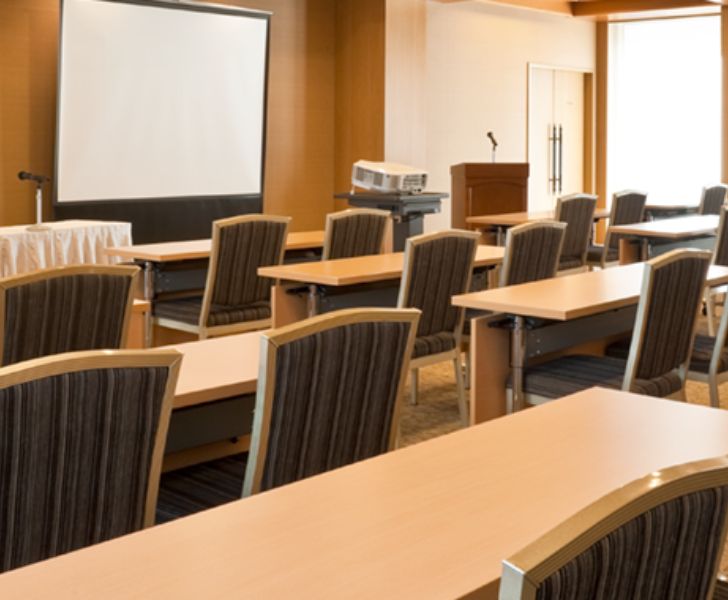 SAN
A spacious room with bright light coming in through the large windows on the east and west sides with a private deck overlooking our Japanese garden "Zen Terrace". Available for various purposes such as conferences,seminars, exhibitions, parties, etc.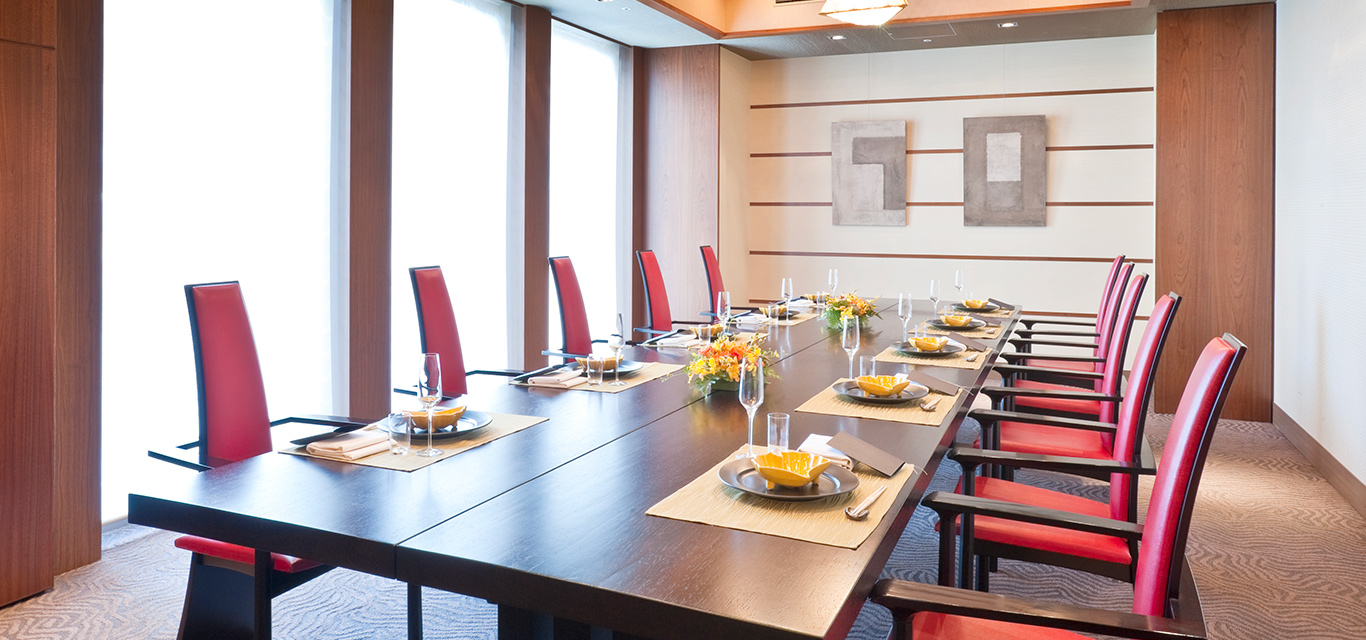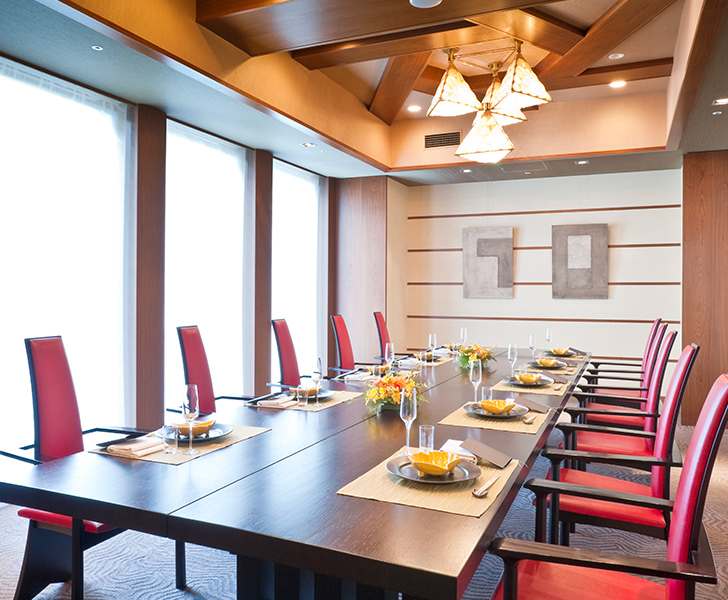 SUI
A room with a calm atmosphere suitable for small meetings and dinners. From the large south-facing window, you can overlook the courtyard.
restaurant
Private dining for cozy groups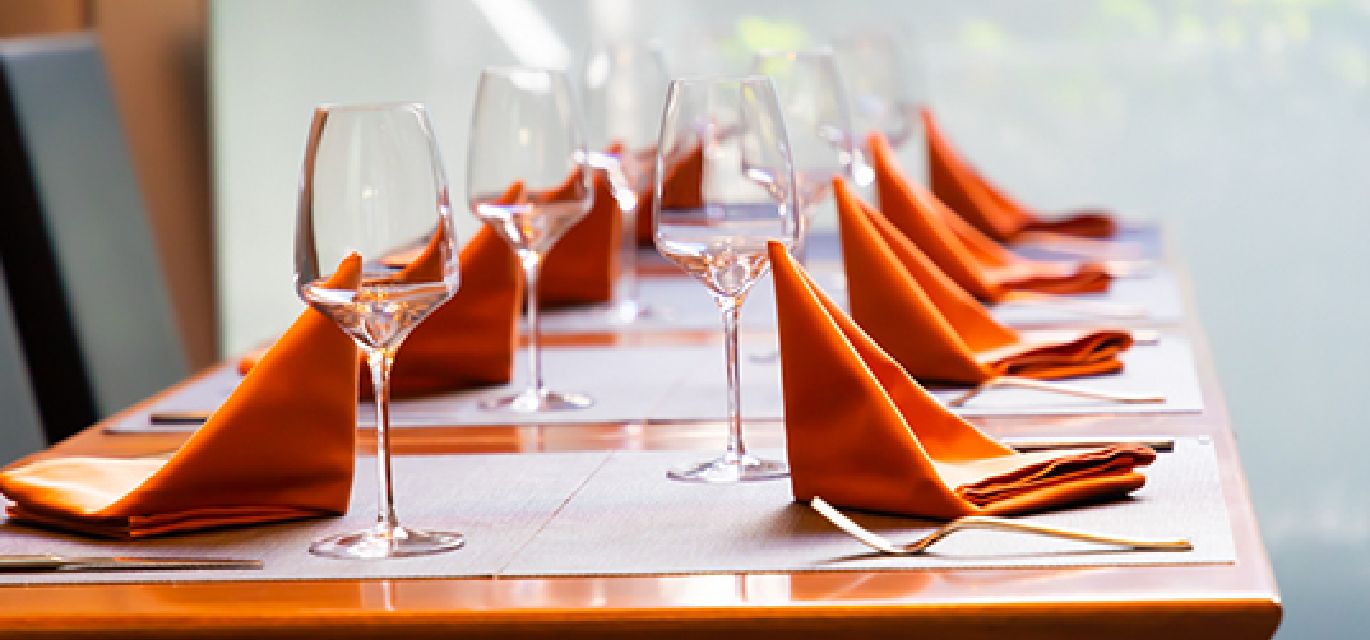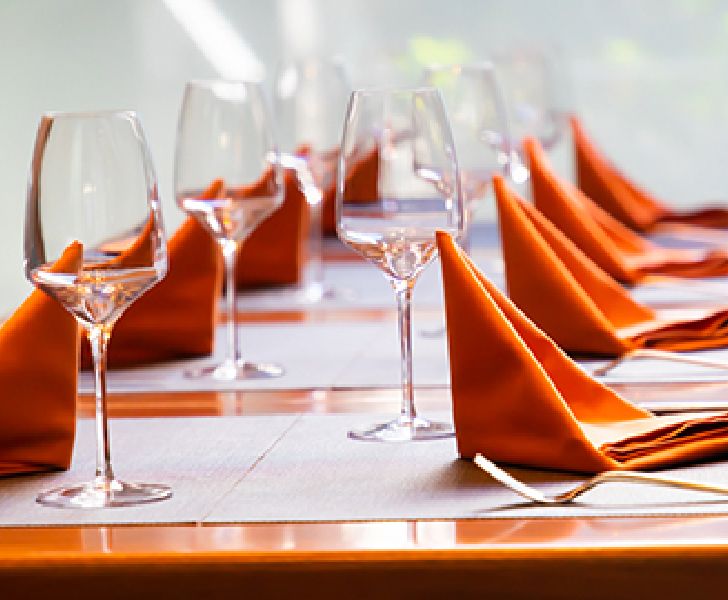 LIEU
A semi-compartment room facing the hotel entrance that can accommodate up to 20 people. For parties of up to 10 people, it is possible to divide the center from the ceiling.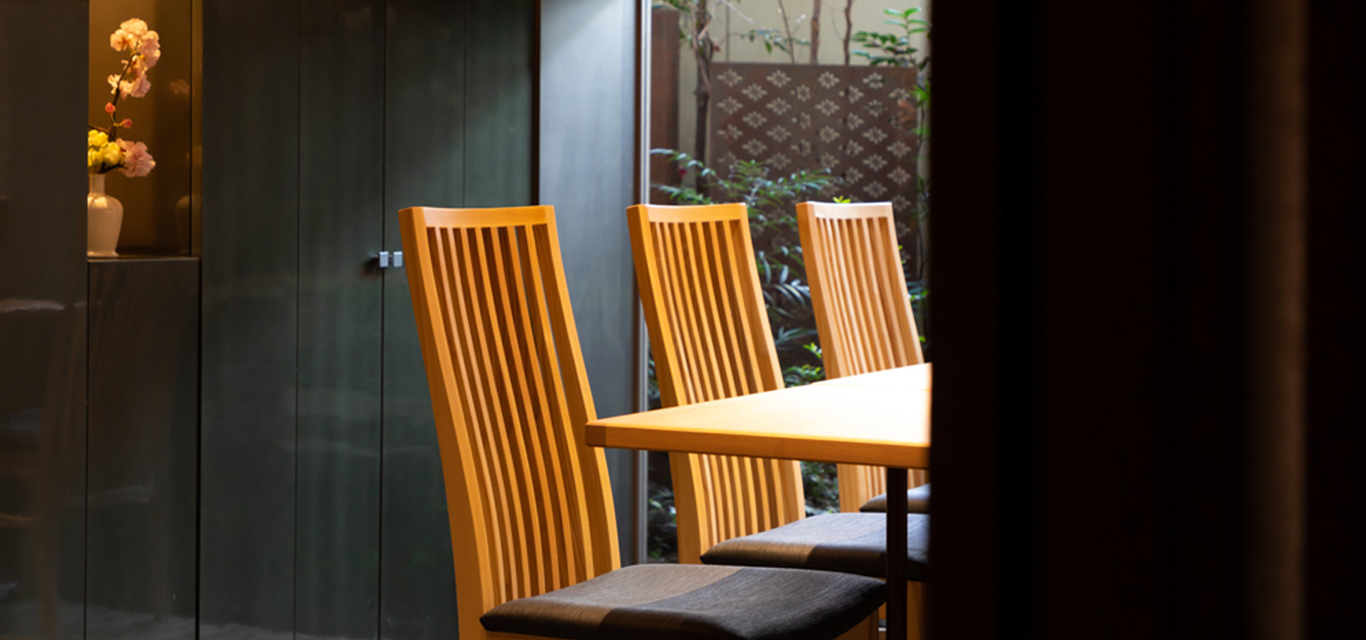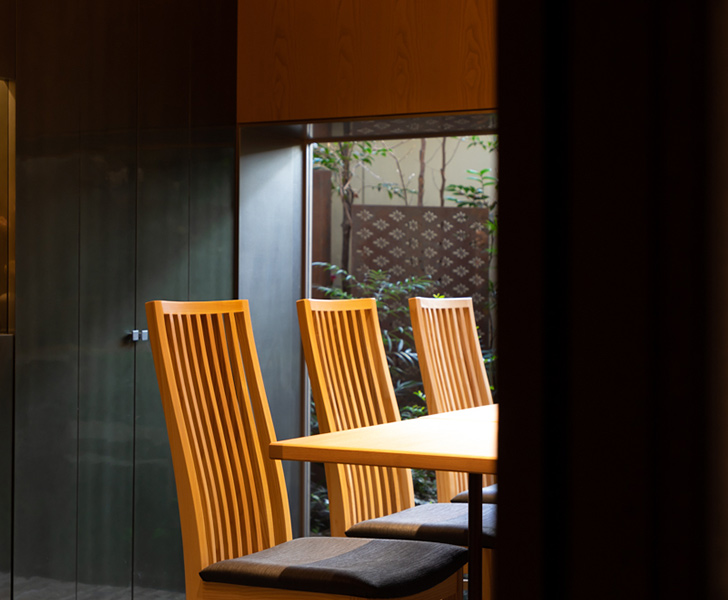 YUKURI
A private room with a spot garden that can be used by up to 6 people. Recommended for business meals or family gatherings.