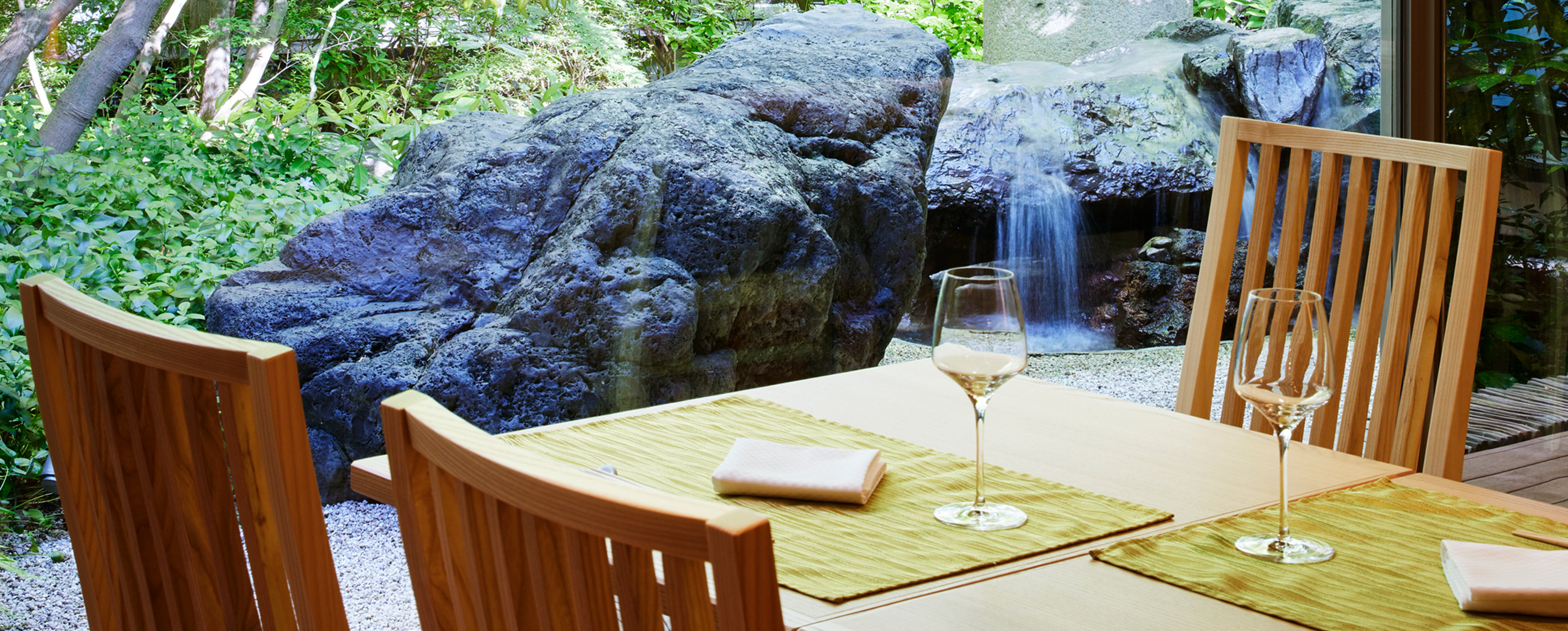 At our two restaurants featuring Japanese and western cuisine, you can enjoy breakfast made with carefully-selected ingredients. Start a pleasant day here while enjoying the view of the courtyard scenery through the large windows.
PRICE/ 3,000JPY
TIME/ 7:00~10:00(9:30LAST ORDER)
Our Specialties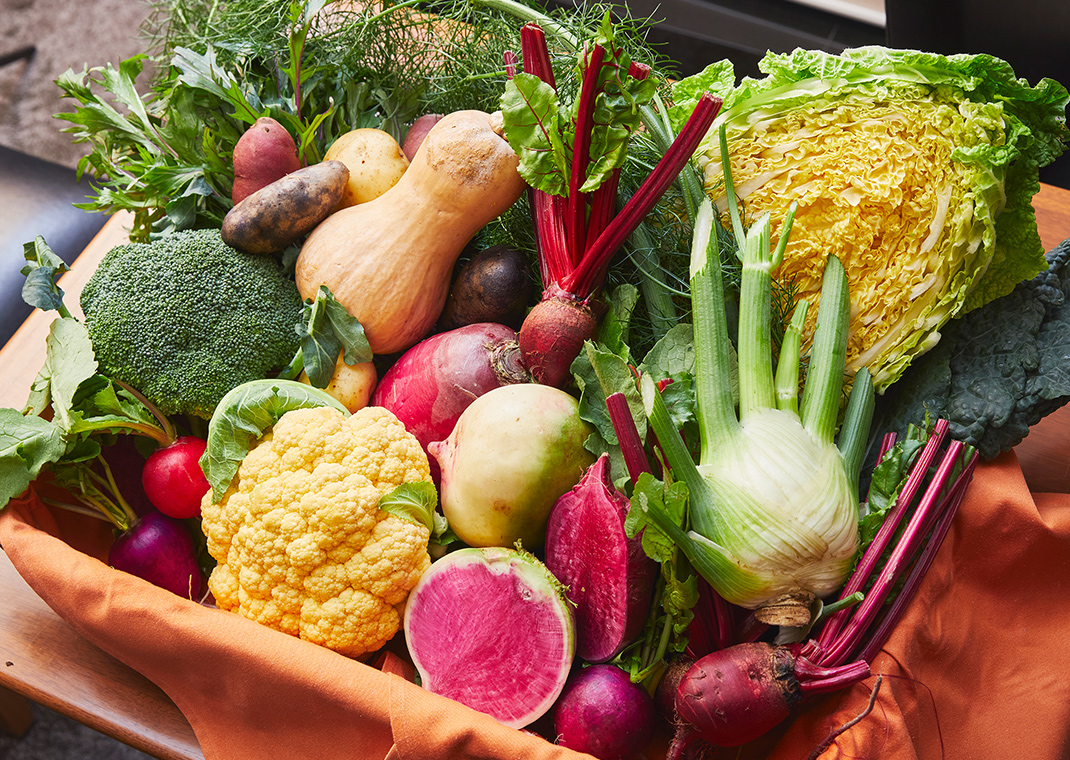 FOOD
Healthy Breakfast
Our carefully-made selection includes fresh seasonal vegetables, fermented foods, superfoods, and other health-boosting ingredients.A nutritious breakfast is the foundation for having a healthy day. Choose from our two restaurants featuring Japanese or western cuisine according to your daily health and preferences.
Dining LIEU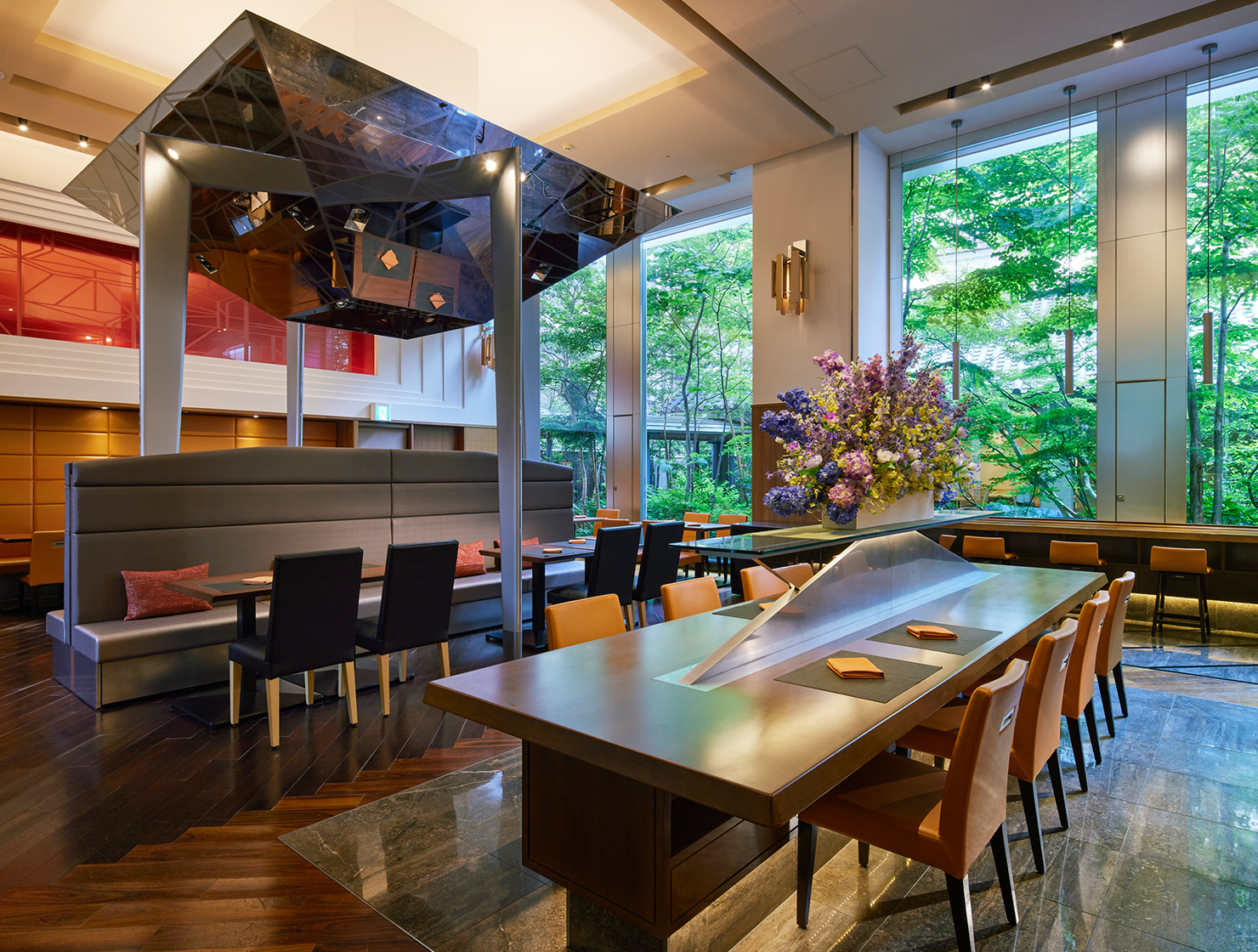 Breakfast Buffet at LIEU
Our breakfast buffet boasts a selection of high-qaulity ingredients and includes a salad bar featuring fresh vegetables and herbs from nearby prefectures, baguettes and croissants baked in-house, and cooked-to-order egg dishes. Recharge yourself for a full day's worth of energy.
Japanese Cuisine YUKURI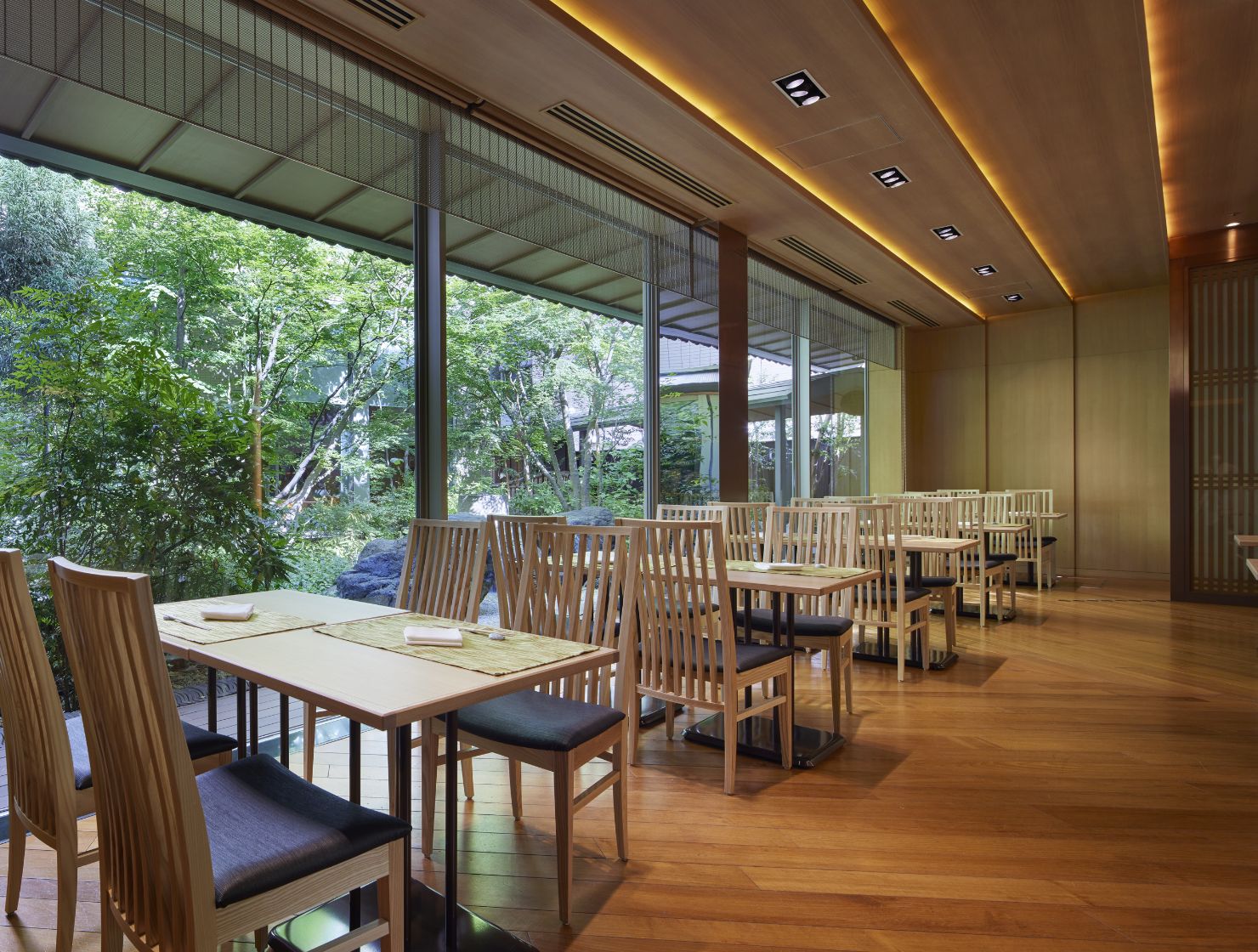 Japanese Breakfast at YUKURI
Enjoy a blissful breakfast at YUKURI, where the finest ingredients are used. Included is freshly cooked white rice, miso soup, grilled fish, homemade nukazuke pickles, and other breakfast items commonly savored by Japanese people. Enjoy a "Tokyo breakfast" that has been passed down since our days as a traditional ryokan inn.