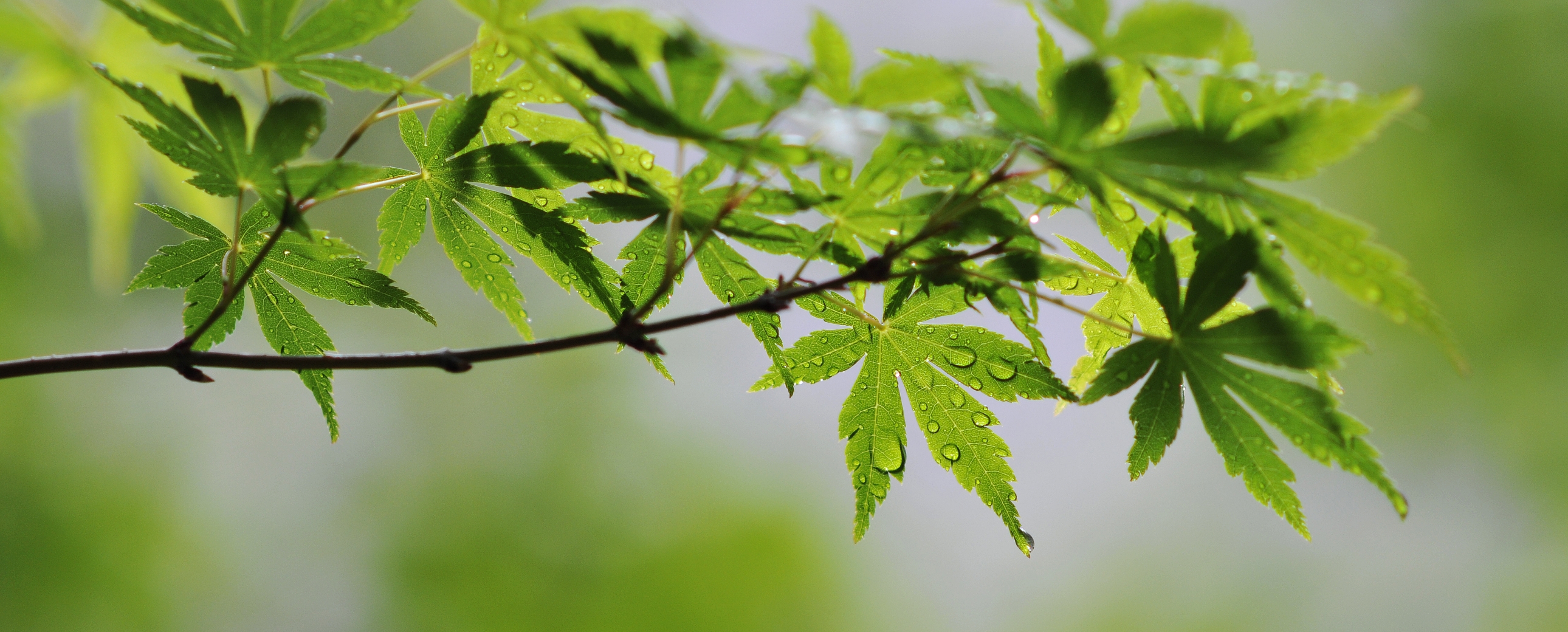 REDUCE
Adoption of green electricity

With CO2 Zero Plan* our hotel is powered by green electricity from renewable sources that reduce CO2 emissions.
* CO2 Zero Plan enforces to use non-fossil derived renewable energy to achieve virtually 100% renewable energy and zero CO2 emissions. Electric power is provided by NF Power Service Co Ltd, an affiliate company, enabling us to stably achieve zero CO2 emissions.

Use of LED light bulbs

All public spaces and guest rooms are equipped with LED bulbs.

Curbing water consumption

In addition to the introduction of an Eco Friendly card "no need to change linens," we have adopted a water-saving shower head in the bathroom and a water level (appropriate amount of hot water) displayed on the bathtub to conserve water.

Deplasticization

Aiming to eliminate plastics, we are taking actions such as eliminating small packaging for bath amenities and installed a free water server on the 3rd floor. And adopted paper straws in our restaurants and mineral water packed in 100% recycle bottle in the guest rooms.

Food mile

We actively use the local ingredients.
REUSE
Ruse of waste things

We reuse paper, glass, plastic waste, and food waste from restaurants.

Preferential use of reternal bottles

Restaurants give priority to the use of returnable bottles.

Reduction of water consumption

Flowing water from the garden is circulated to reduce water consumption.
RECYCLE
Installation of sorting bins

All rooms are equipped with garbage cans for separation.

Recycled Glass Lighting

The lighting at front desk using "Hotaru Glass" made from recycled fluorescent tube glass by environmental artist Ikuzo Fujiwara.
RENEWABLE
Biomass plastic bath amenities

All guest rooms are equipped with environmentally friendly biomass material amenities made from rice husks.