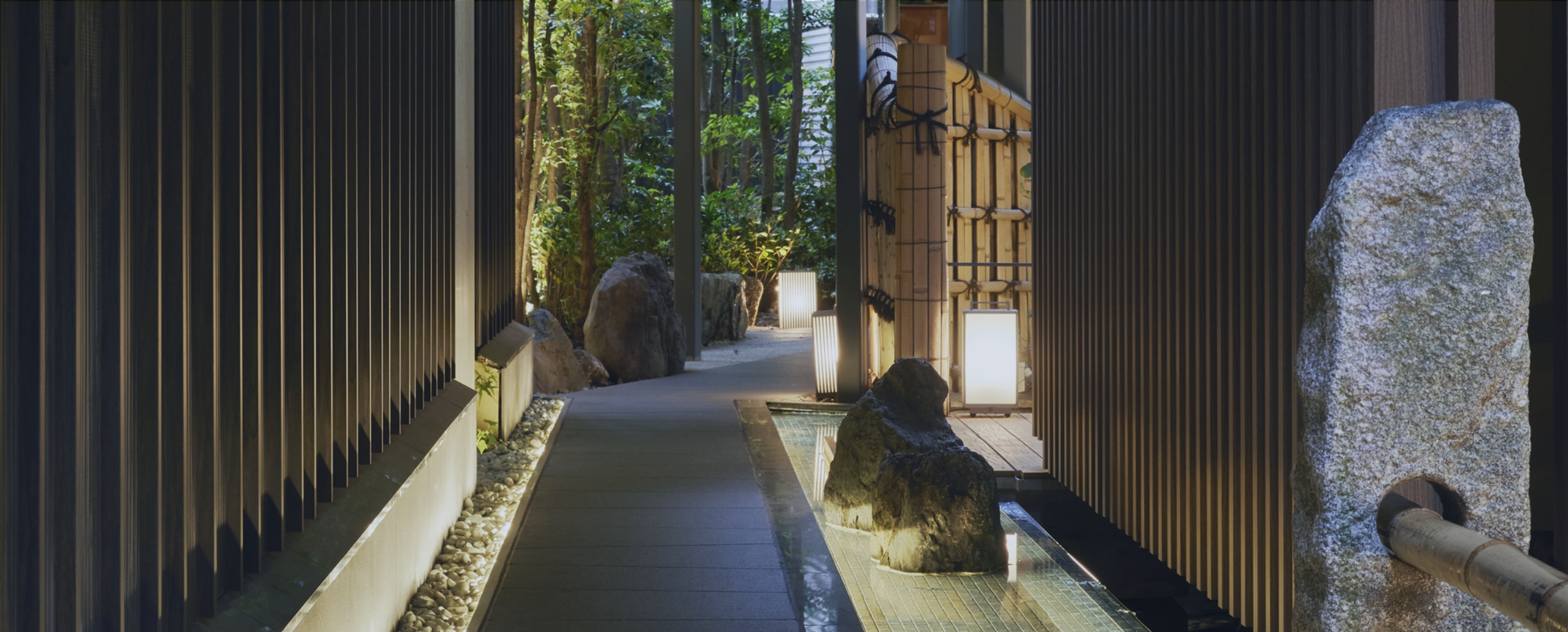 Located in the Kanda-Misakicho area, Hotel Niwa Tokyo's history includes its evolution from a traditional ryokan inn opened in 1935. With our concept of "beautiful modern Japanese style" that combines Japanese aesthetics with functionality to meet the needs of modern people, we hope that many guests will rediscover the qualities that only a Japanese hotel can offer.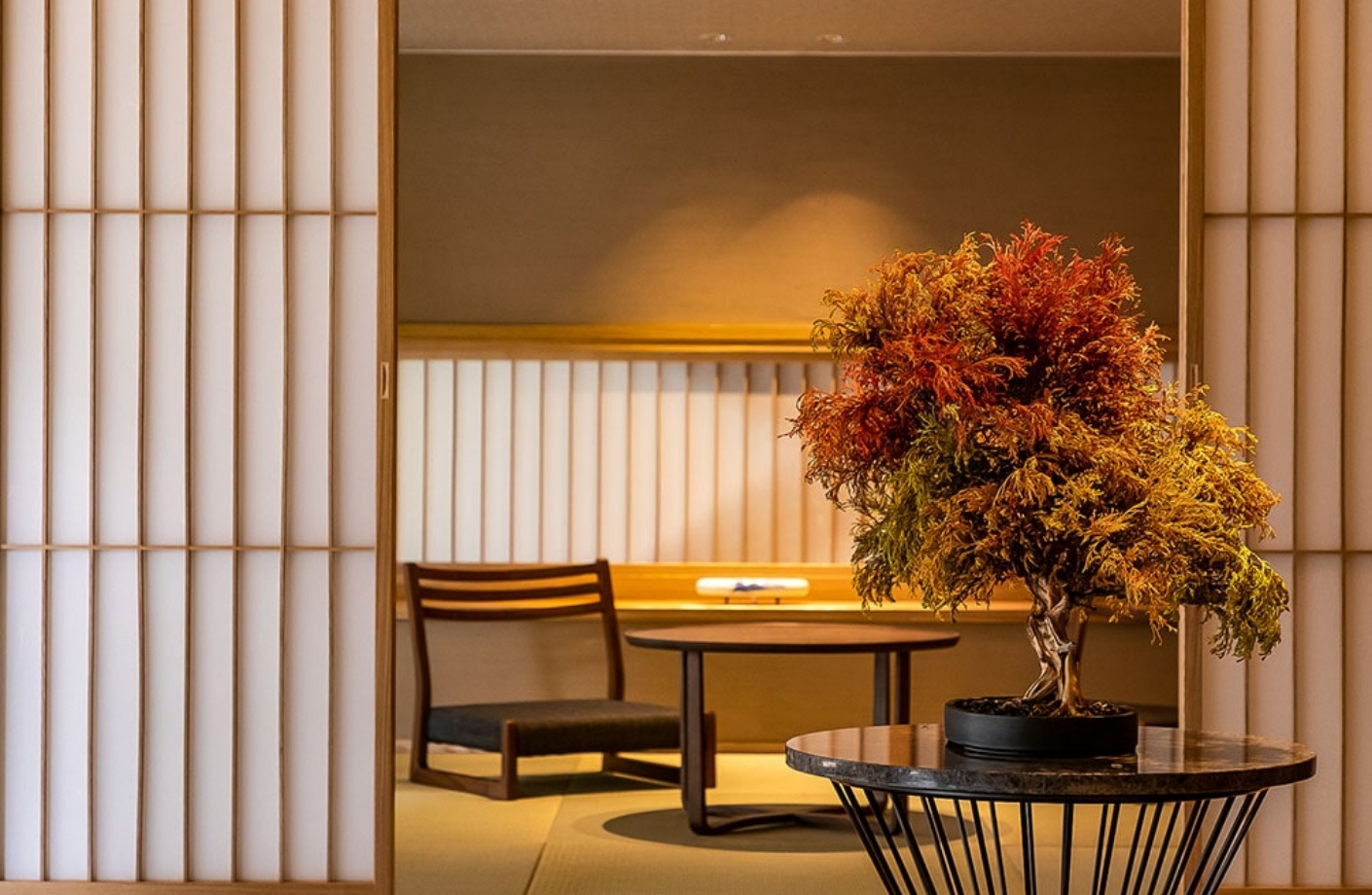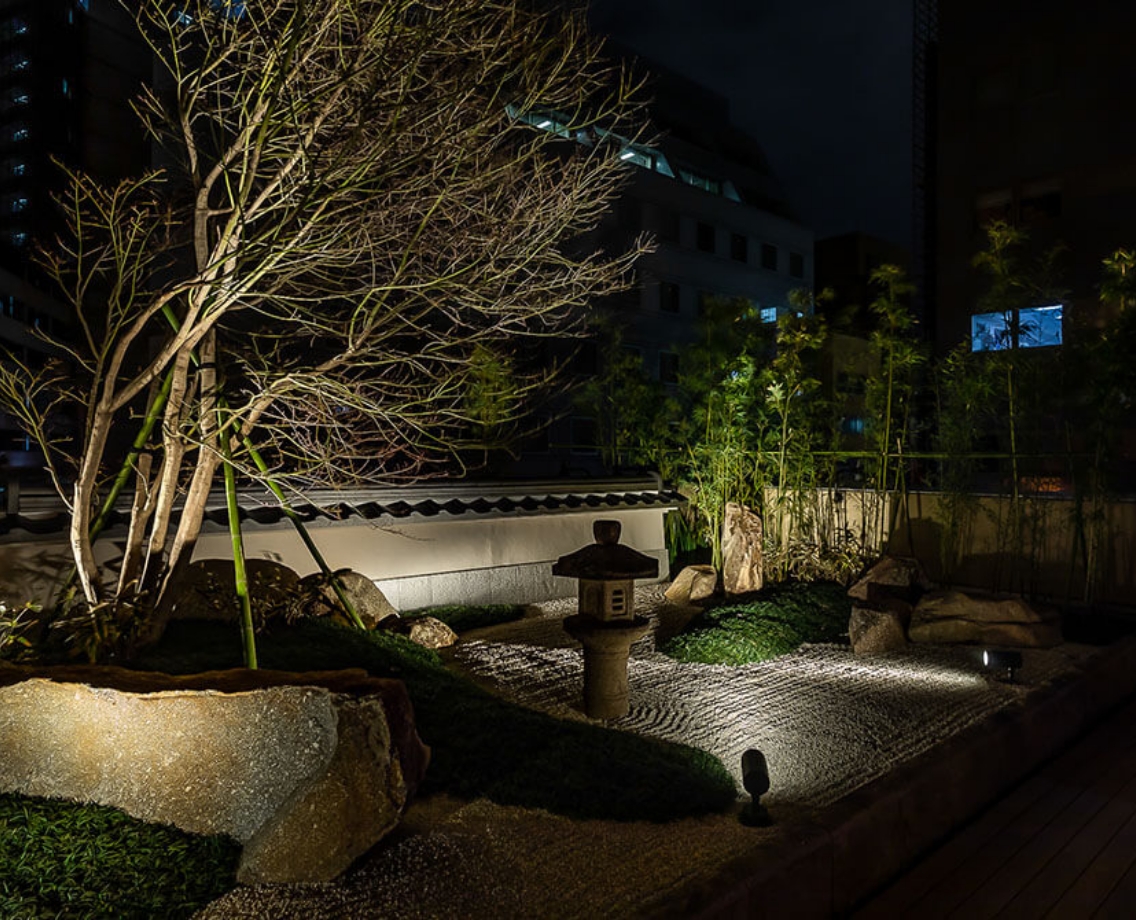 An elevated version of daily life
A moment of contentment enveloped in serene Japanese style
These cozy guest rooms feature soft light streaming in through paper shoji screens.
The warmth of wood and washi paper make the hotel's interior even more comfortable.
Here, time passes slowly, a world apart from the hustle and bustle of the city.
Four gardens
A quartet of gardens to admire
the natural scenery of the four seasons
Niwa, part of the name of our hotel, means "garden" in Japanese. Our quartet of gardens present comfortable, relaxing spaces where nature and our hotel harmonize in a way that is unique to Japan, a country that has nurtured its own culture while remaining close to nature since long ago.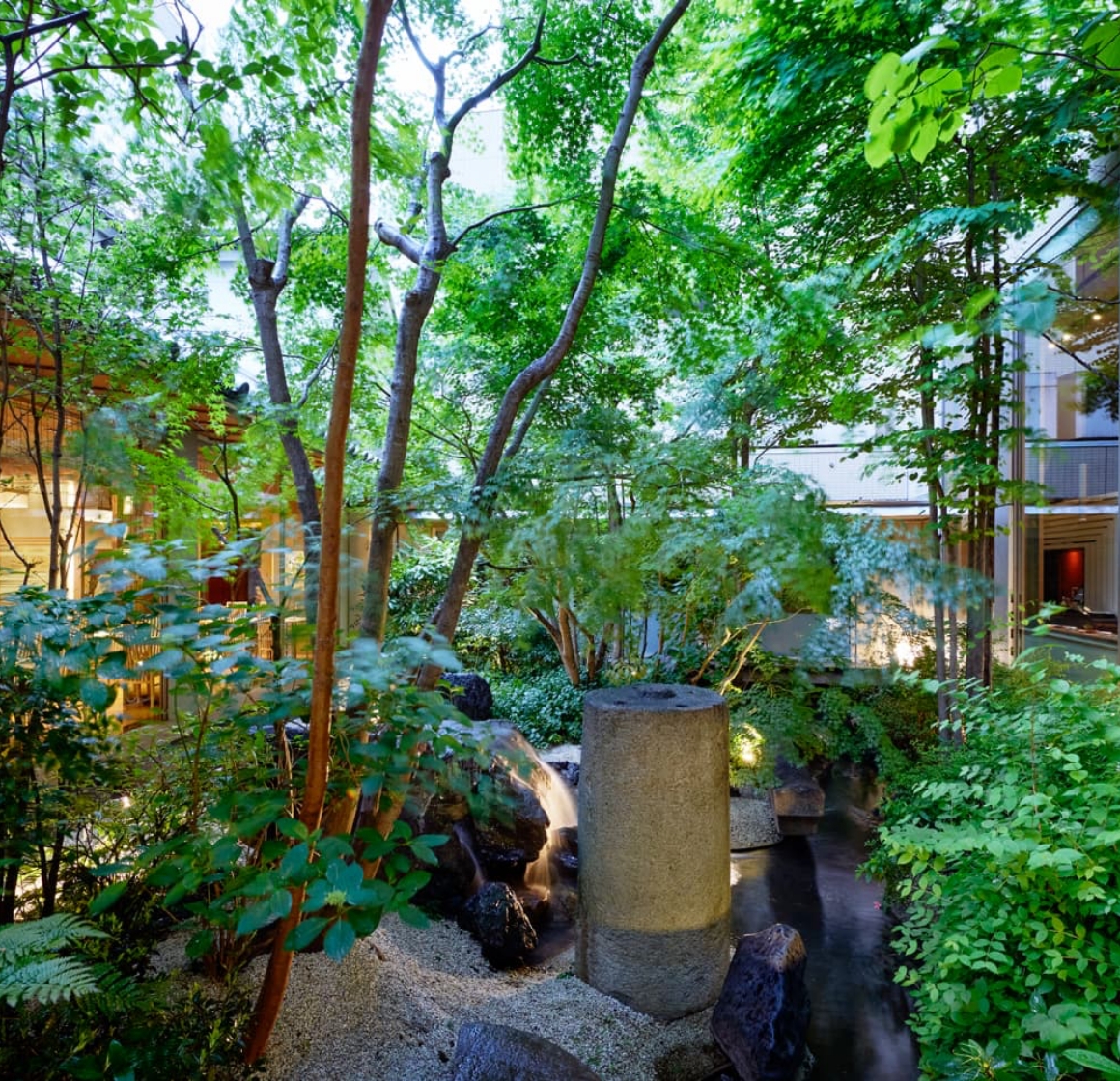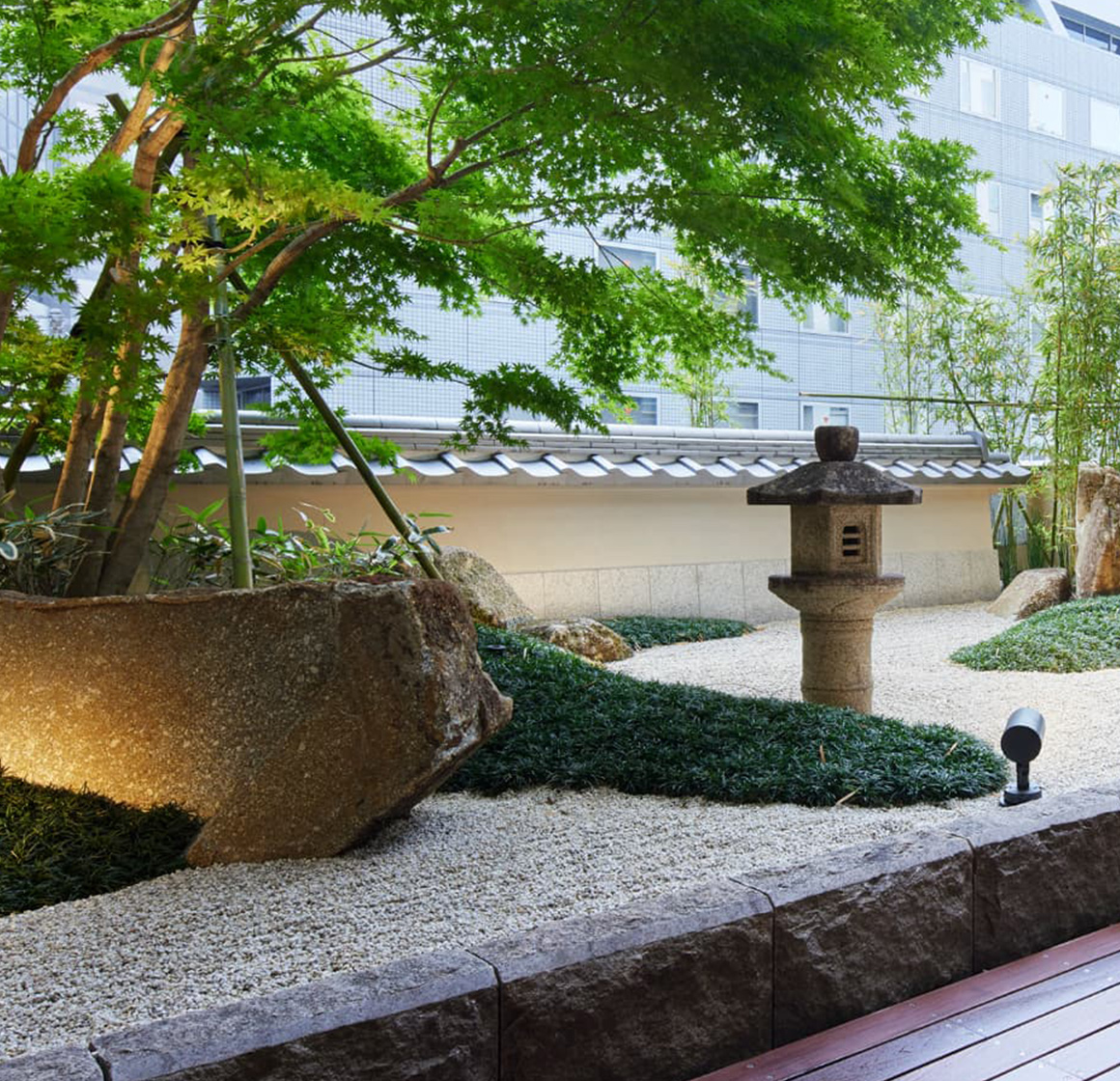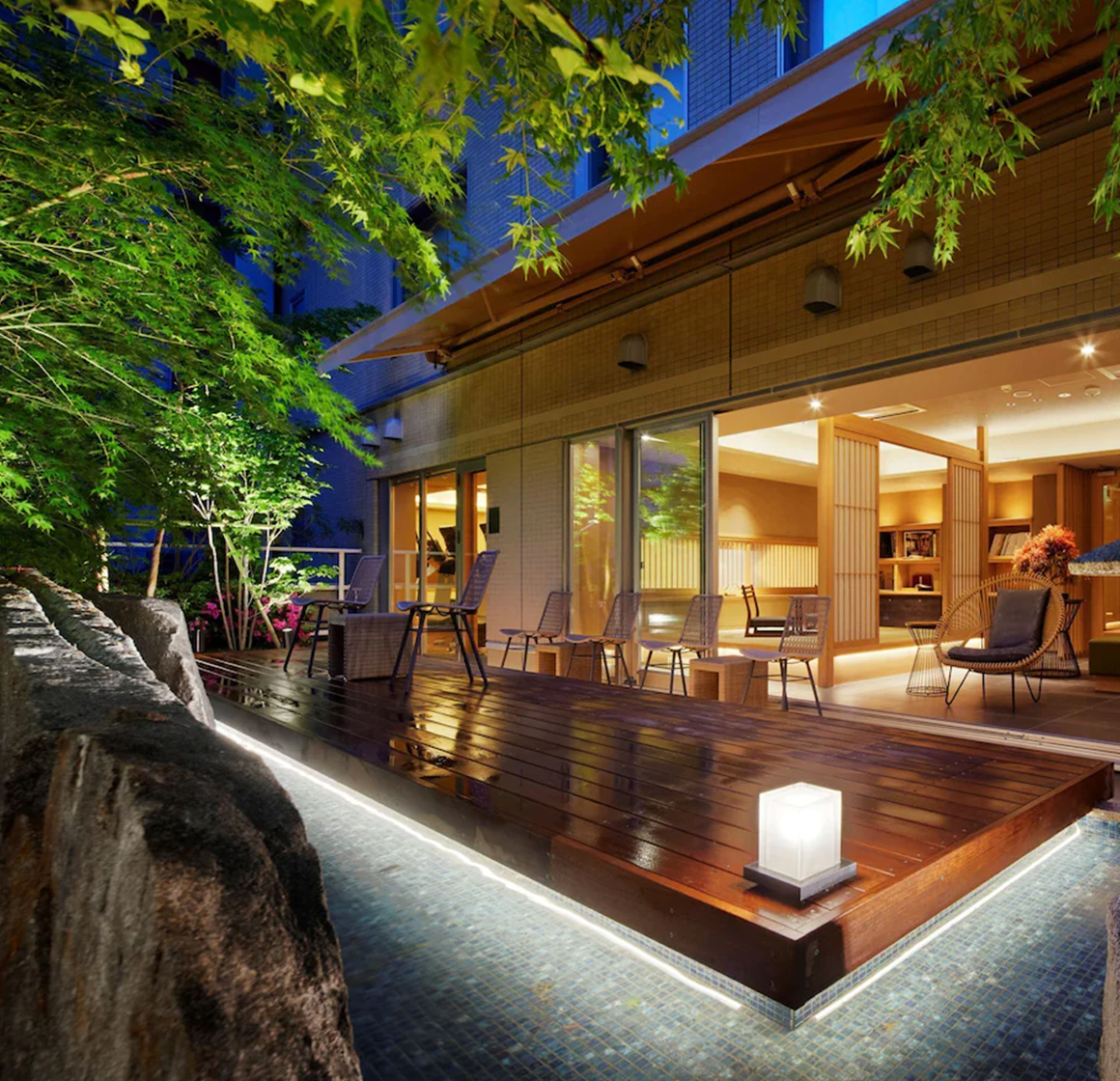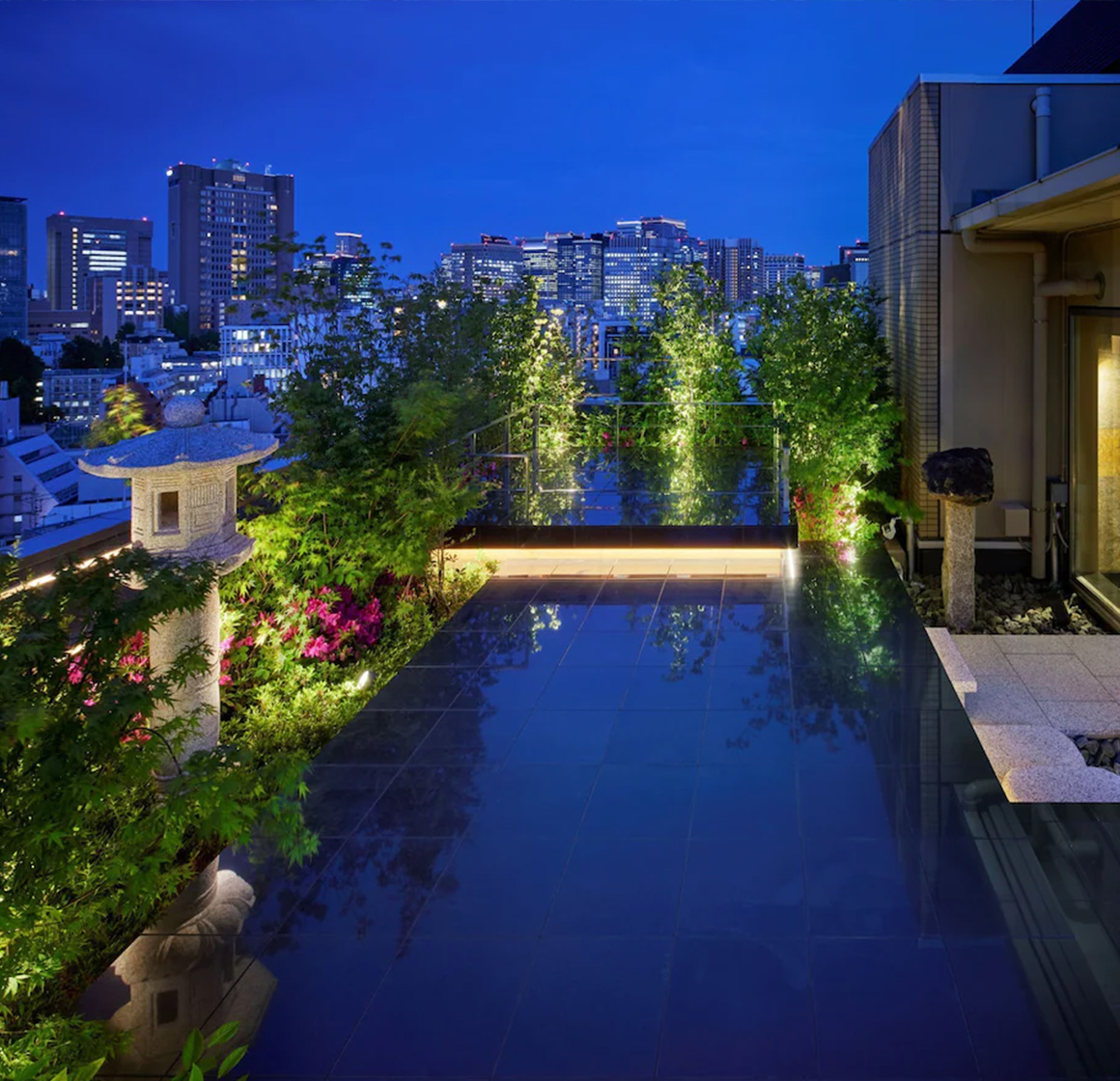 Designs

Distinguished design
TAKUMI

Traditional Japanese beauty present throughout the hotel
Japanese design elements such as wooden frames, paper shoji screens, and Japanese paper are incorporated throughout the hotel. Please enjoy a unique and relaxing time while experiencing the traditional beauty of Japan.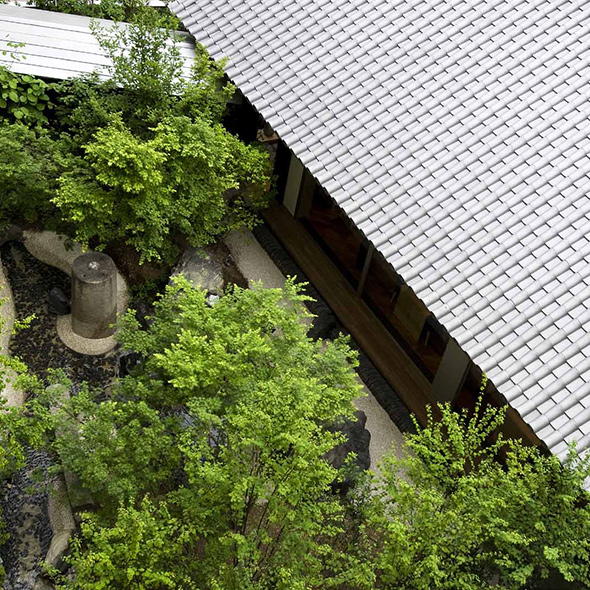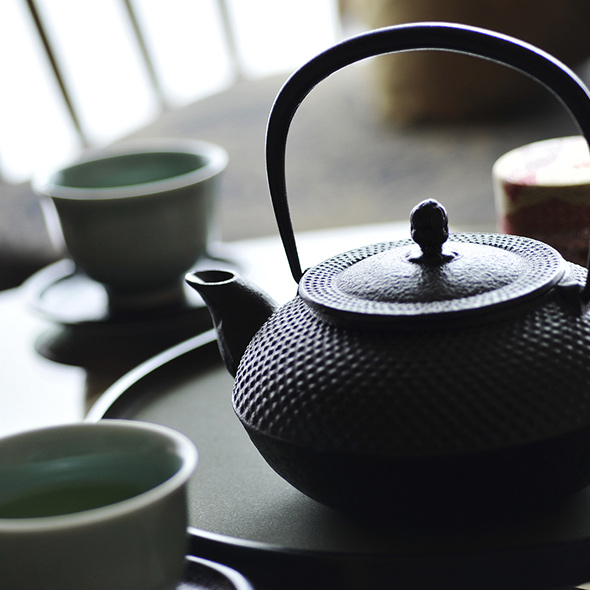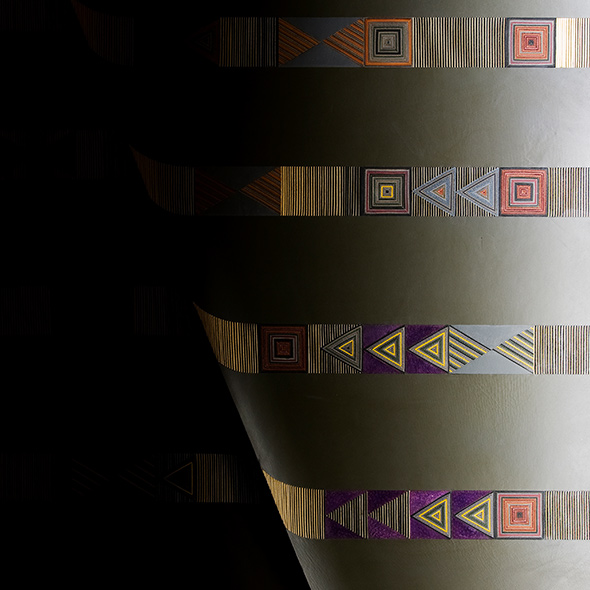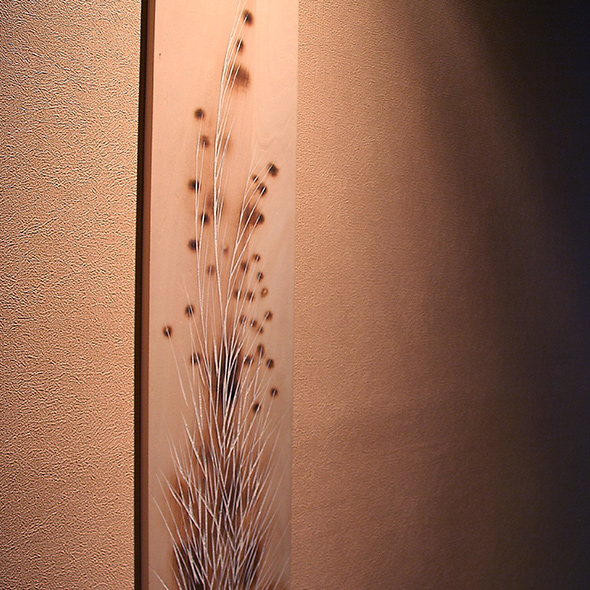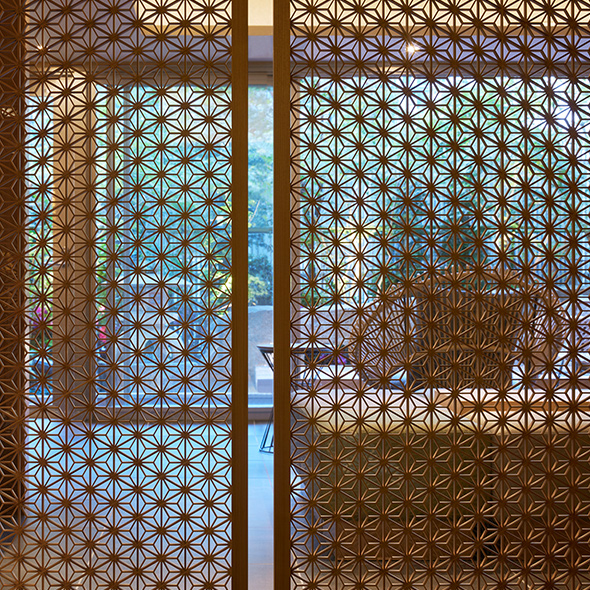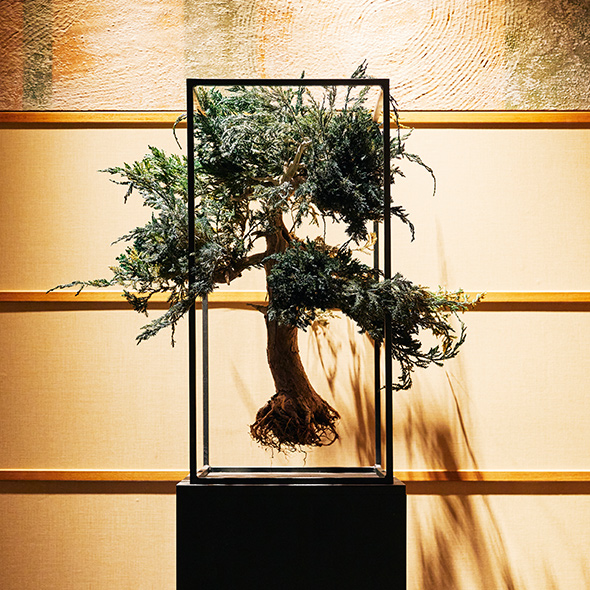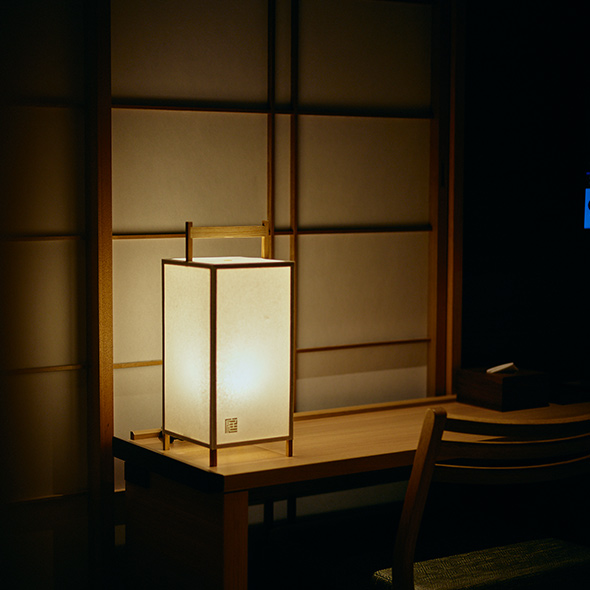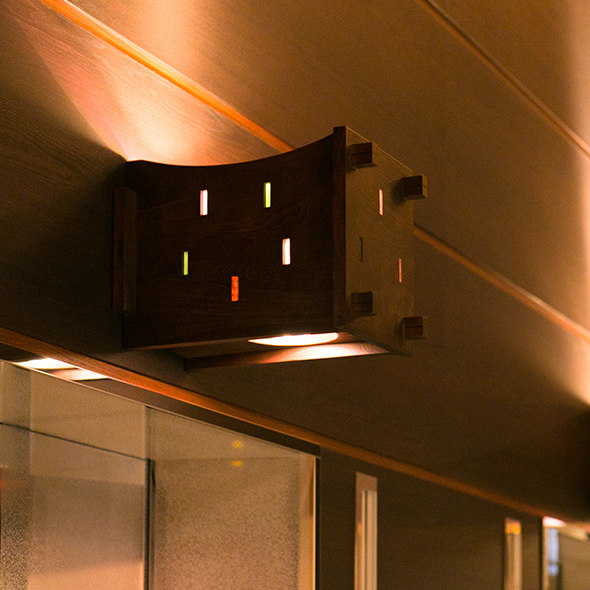 History of Hotel Niwa Tokyo
About the history of Hotel Niwa Tokyo
The roots of Hotel Niwa Tokyo lie in the traditional ryokan inn named Moritakan established in 1935 in an area once known as Kanda-Misakicho.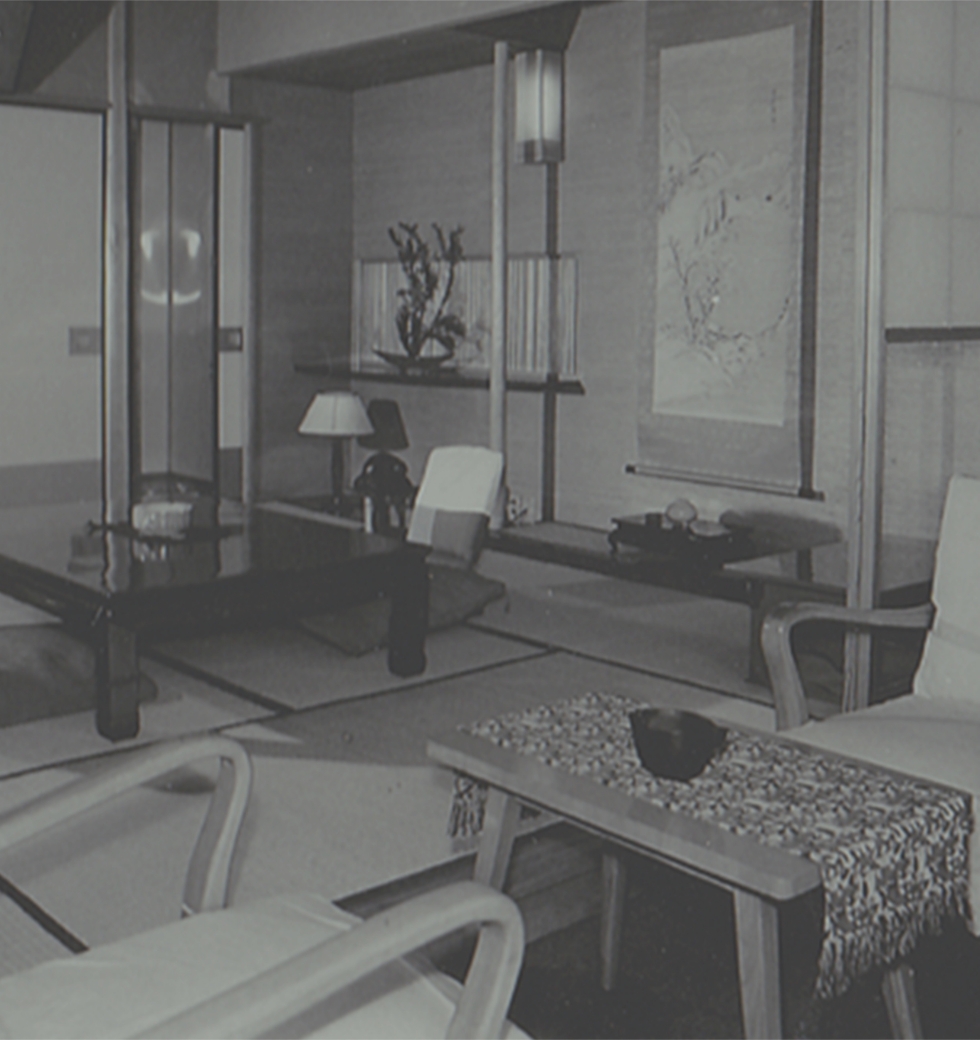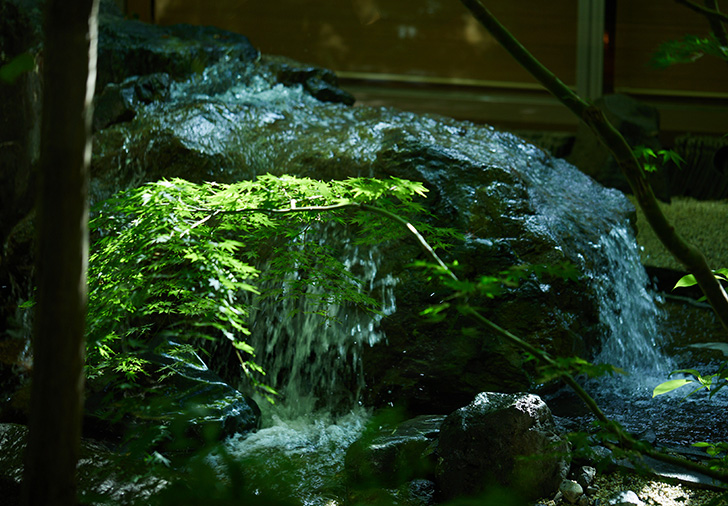 Our commitment to the global environment.
Working toward a sustainable society.
With the cooperation of our guests, Hotel Niwa Tokyo is proactively implementing a variety of initiatives to protect the environment.