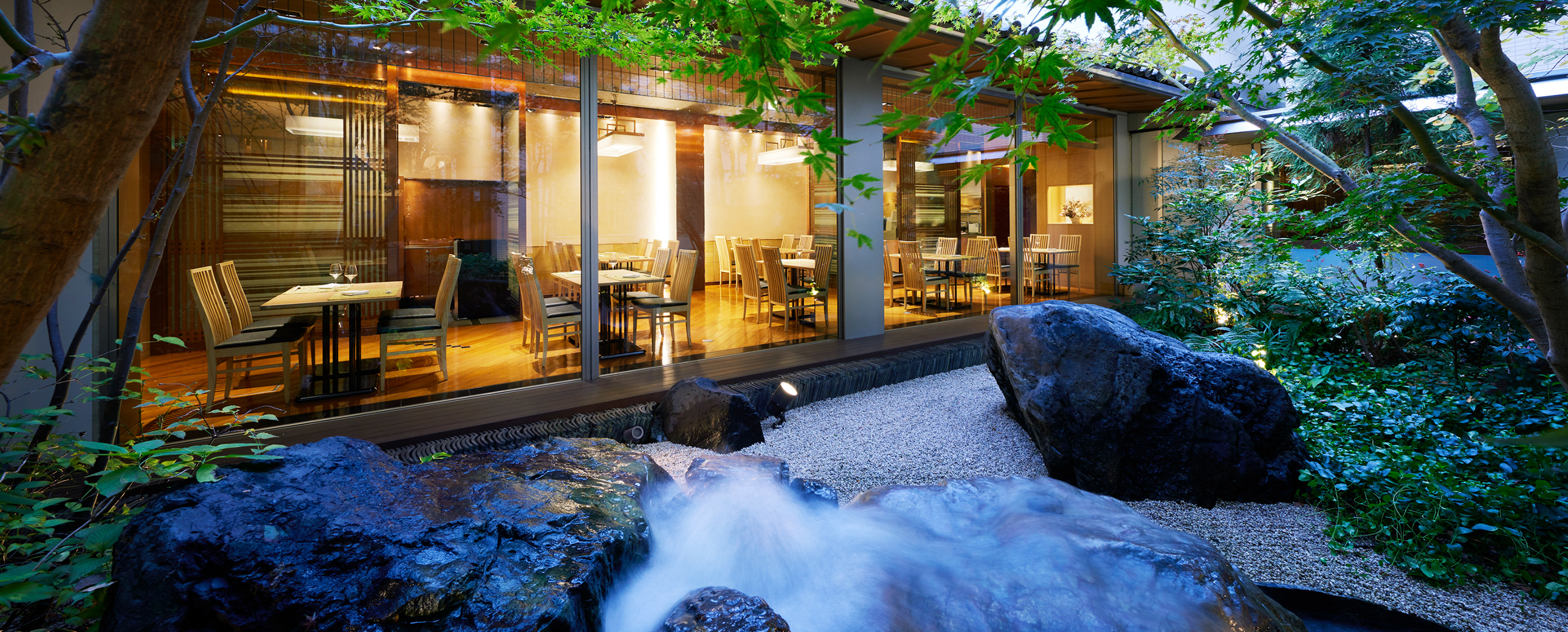 LIEU offers casual French cuisine that focuses on ingredients such as fresh vegetables and herbs delivered directly from contract farmers.YUKURI offers authentic Japanese kaiseki cuisine, which has been passed down since our days as a traditional ryokan inn. Enjoy a variety of dishes filled with seasonal ingredients of both Japanese and western cuisine away from the hustle and bustle of the city.
Dining LIEU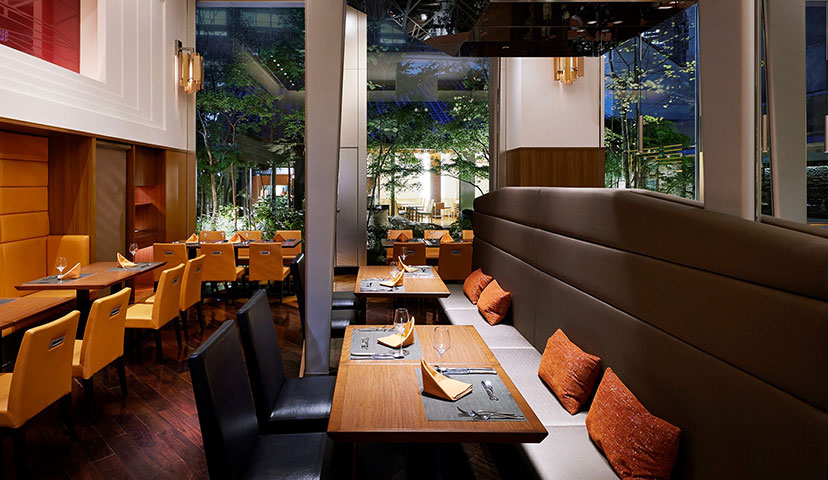 Dining LIEU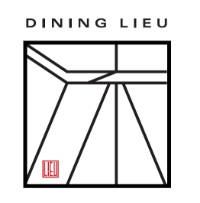 LIEU is a casual French restaurant named after the water flowing through the hotel's courtyard and the French word for "place." You can enjoy dishes that leverage seasonal, high-quality ingredients, such as fresh vegetables delivered straight from farms, with a special selection of wine. Have a relaxing, luxurious time with sophisticated all-day dining.
| | |
| --- | --- |
| Breakfast | 7:00~10:00(9:30 last order) |
| lunch | 11:30~15:00(14:00 last order) |
| Tea time | 14:00~17:30 |
| Dinner | 17:30~23:00(21:30 last order) |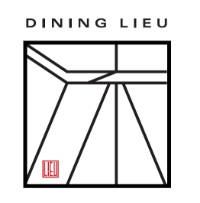 Japanese Cuisine YUKURI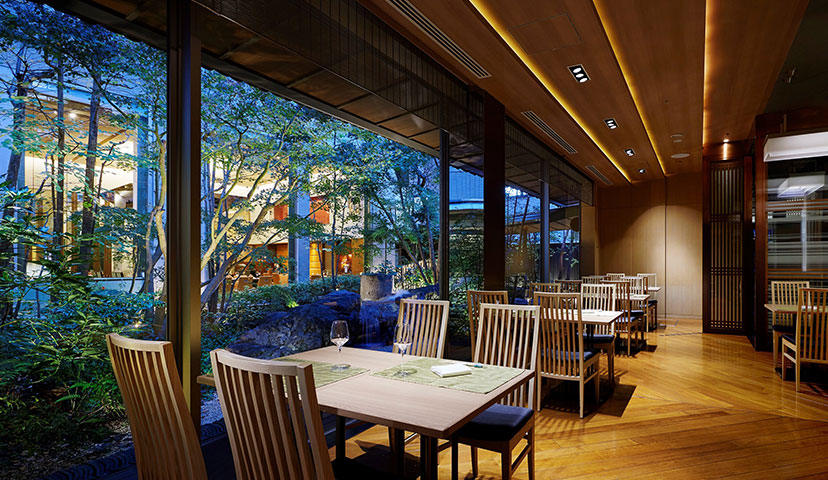 Japanese Cuisine YUKURI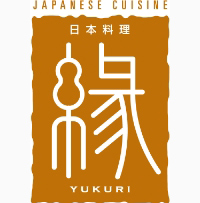 YUKURI is an old Japanese word that means "human bonds." The restaurant offers a variety of dishes made from carefully-selected seasonal ingredients, such as fresh seafood directly shipped from the Boso area and Edo vegetables brought in from Tokyo's suburbs, as well as handmade soba noodles and a fine selection of sake.
| | |
| --- | --- |
| Breakfast | 7:00~10:00(9:30 last order) |
| Lunch | 11:30~15:00(14:00 last order) |
| Dinner | 17:30~23:00(21:00 last order) |