CONCEPT
A hotel for a spontaneous break
Enjoy our charming seasonal gardens,
comfortable and relaxing facilities,
and the harmony of nature with our beautiful interior.
These qualities, which have been incorporated into every aspect of the hotel,
will soothe the fatigue from your travels and enrich your experience.
Take a spontaneous break from your hectic daily life here at Hotel Niwa Tokyo.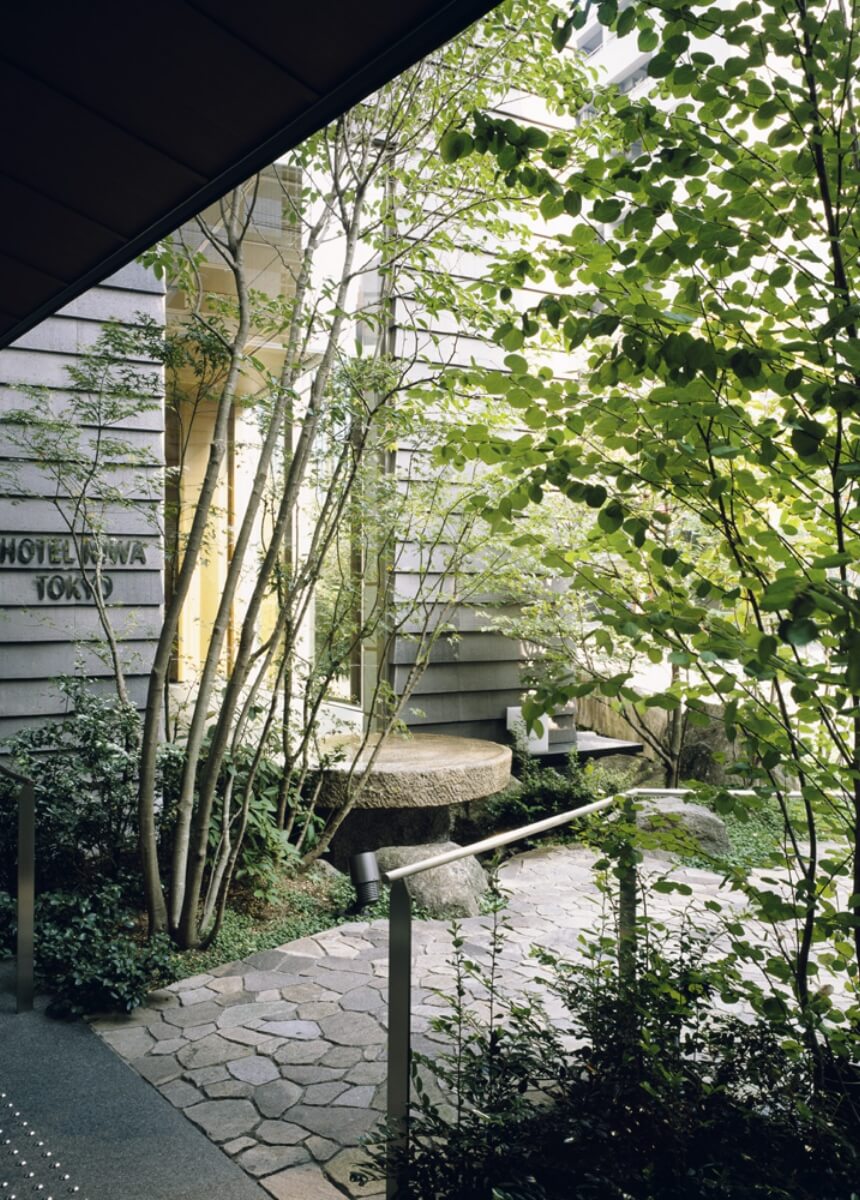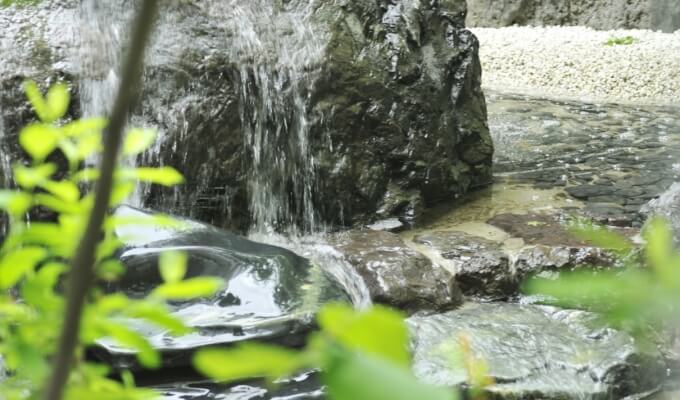 ROOMS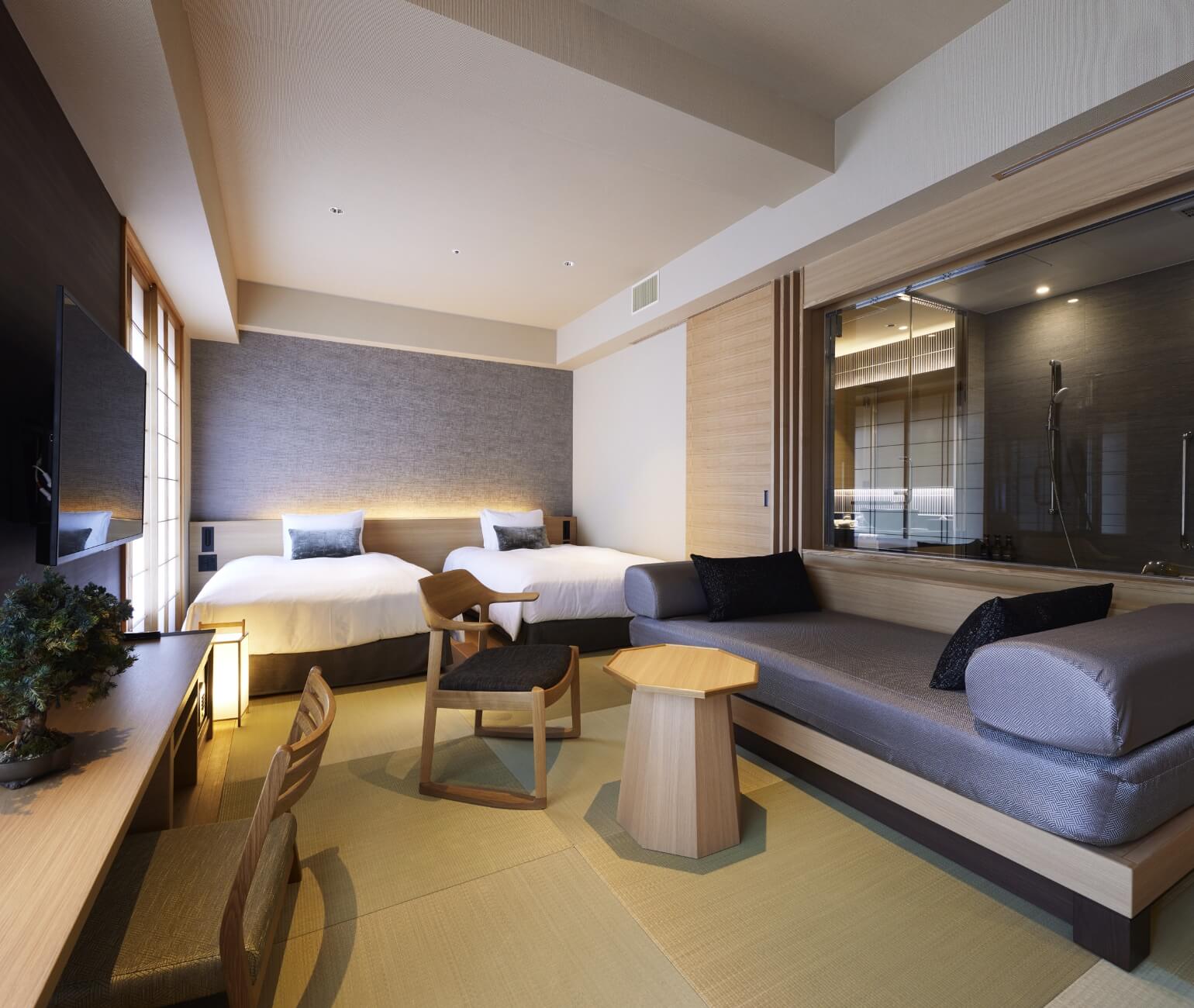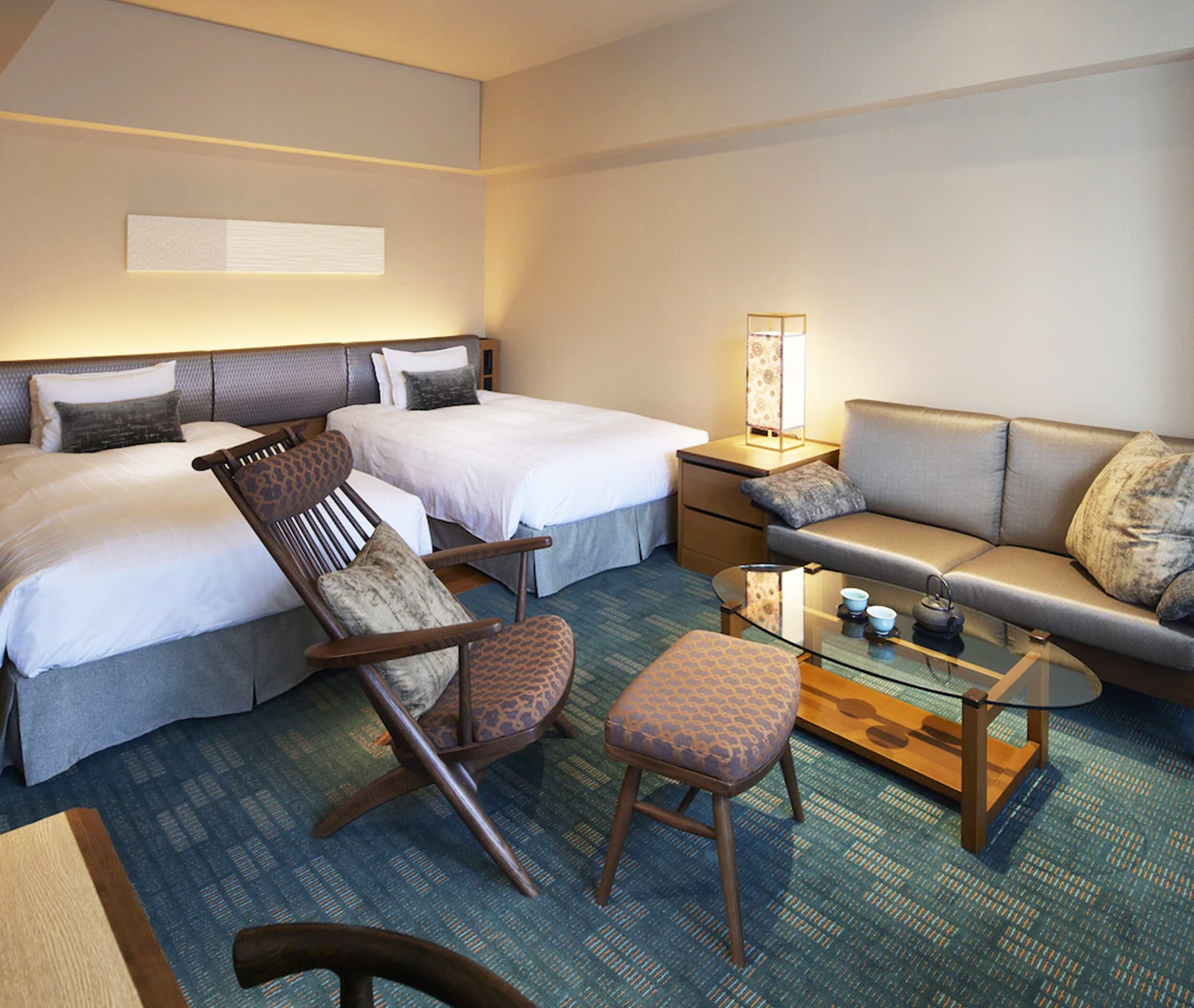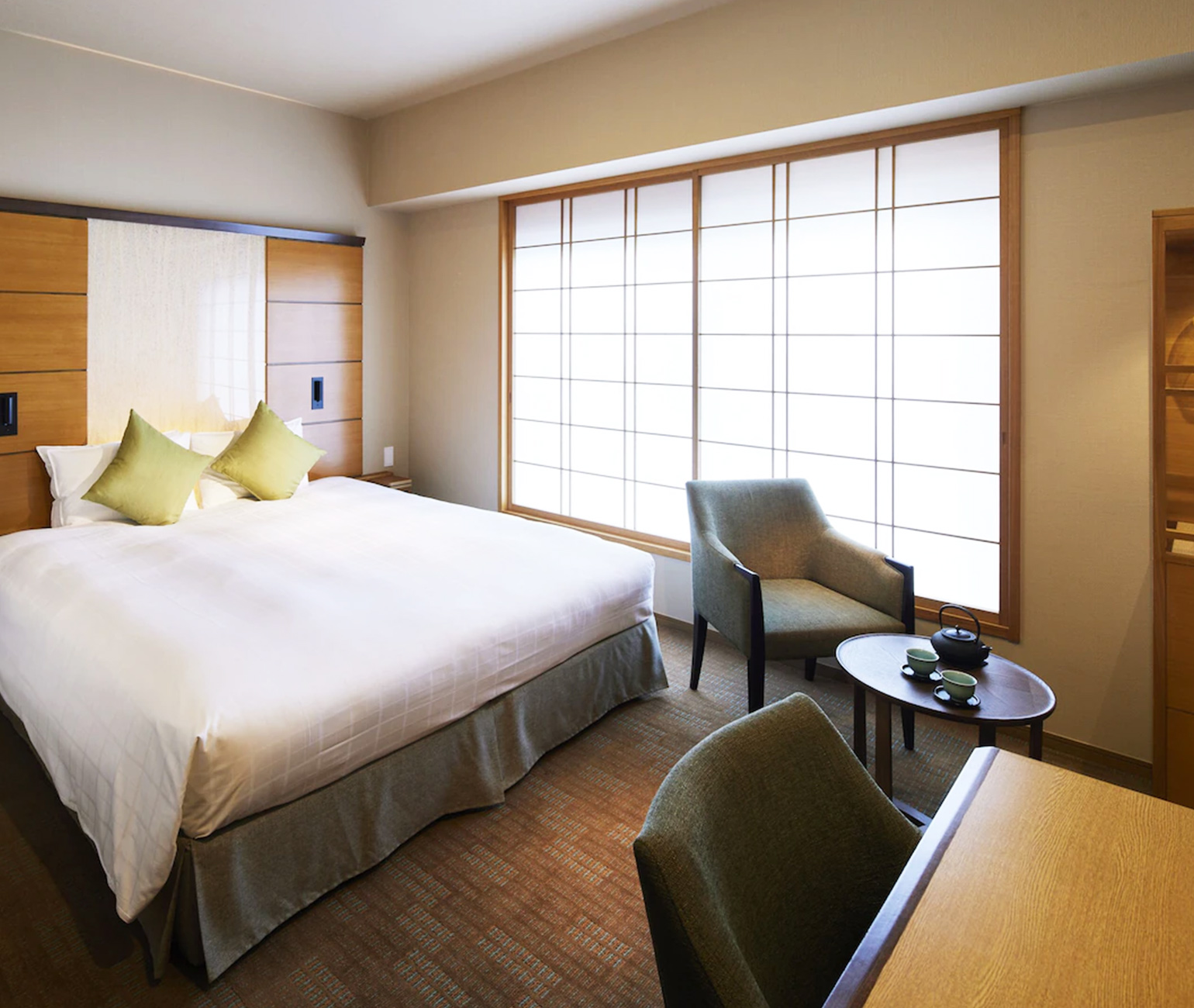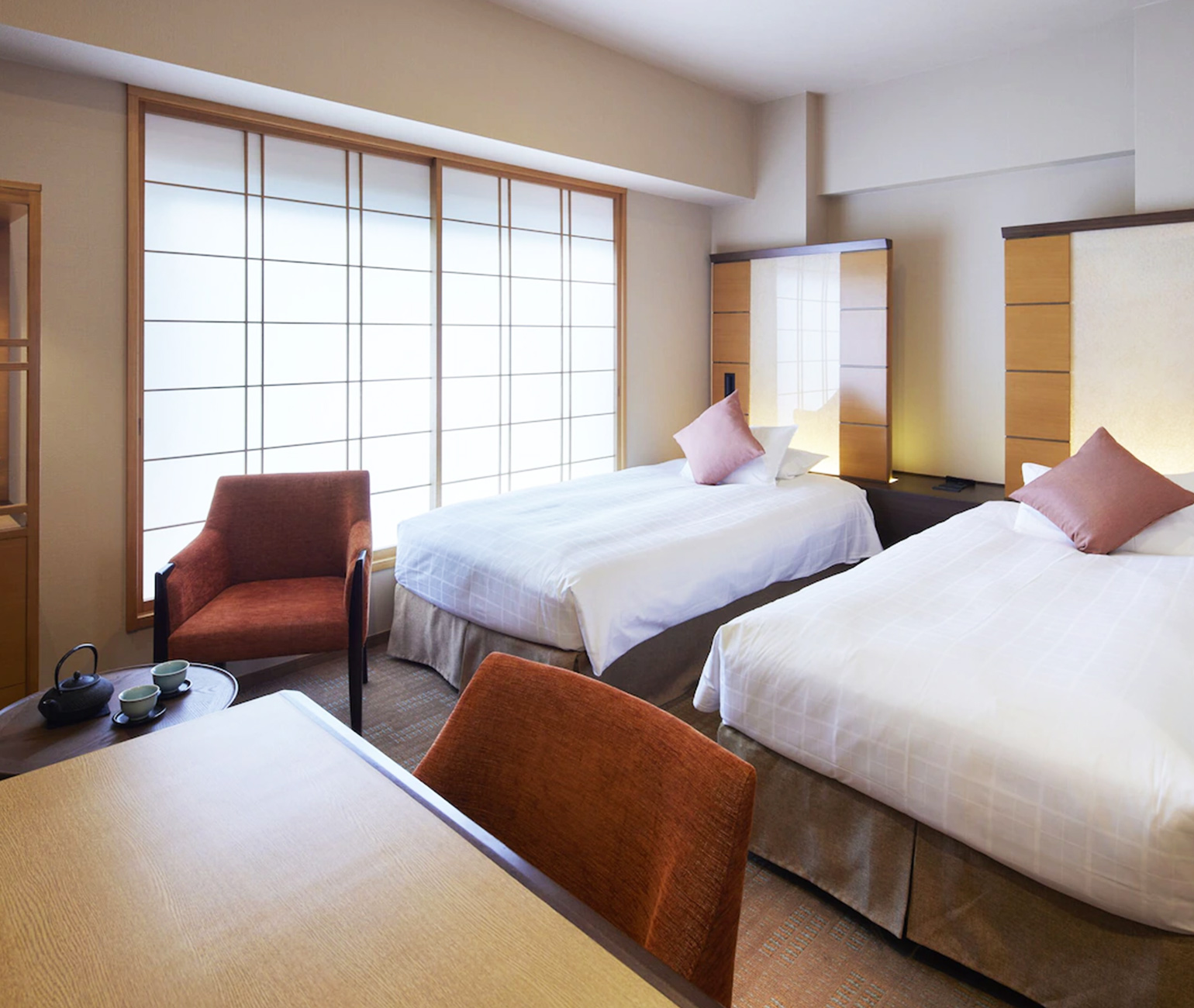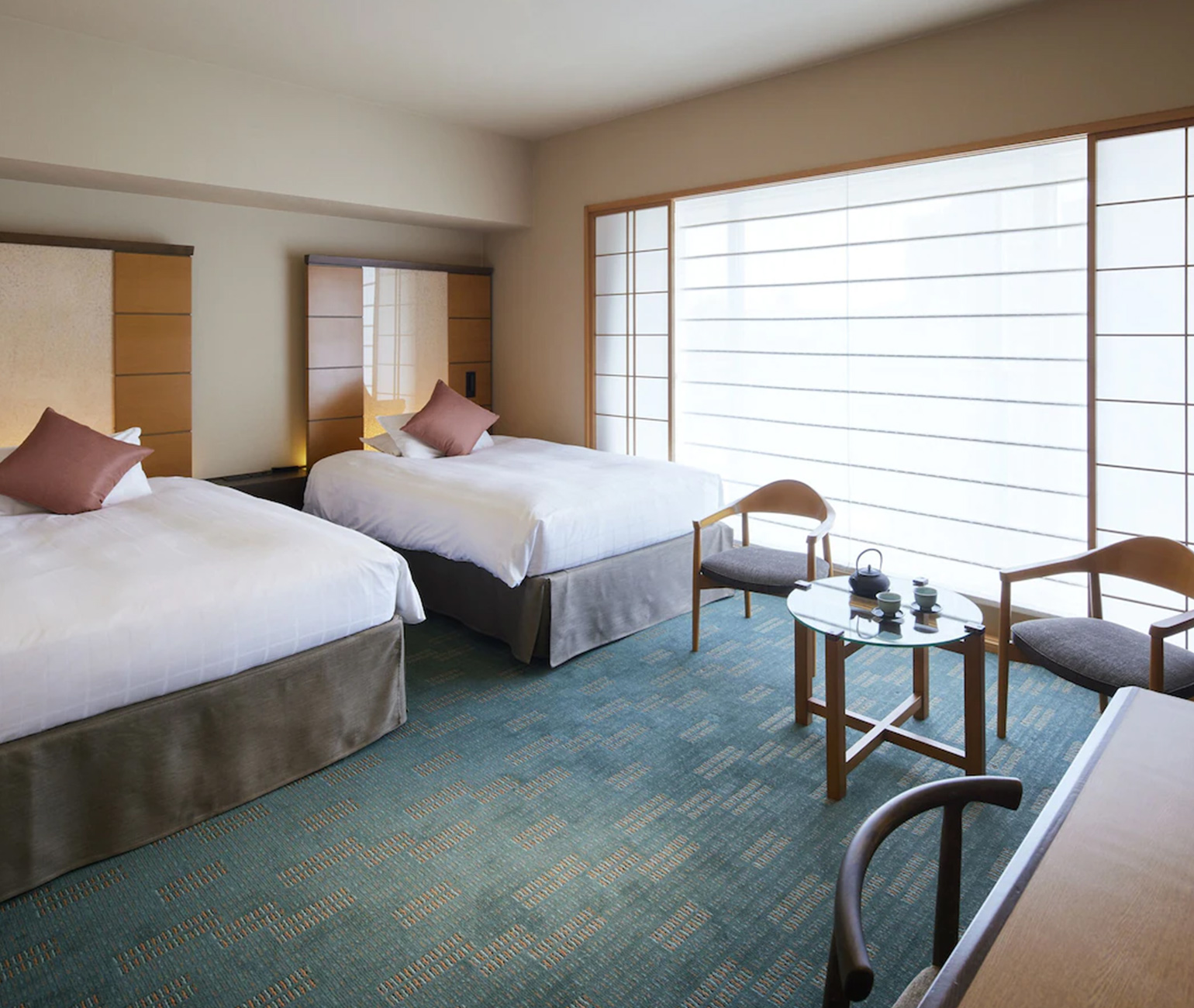 TAKUMI
Five types of guest rooms, each with different Japanese design elements
Experience the soothing atmosphere of Japanese design through the soft light pouring through the washi paper of shoji screens and the warmth of wooden interior.
RESTAURANT
SHIKI
Have a moment of bliss while savoring the seasons
Enjoy your meals at our two restuarants, serving casual French and authentic Japanese cuisine, situated on each end of the courtyard, while gazing at the beautiful scenery.
Dining LIEU

Japanese Cuisine YUKURI
Our commitment to the global environment
We actively implement various initiatives to protect the environment together with our customers.